Using the site
Finding your subject / course
There are two ways to see the list of available courses. There is a drop-down ↓Subjects menu listing in the left-hand sidebar and a Subjects tab along the top of the page. Detail of new content is noted on the Updates tab.
Logins
The website is largely open-access and you are not required to use a login to view most pages, including almost all material at National 5, Higher and Advanced Higher. Where logins are required, details of how to obtain these are available from the open pages of the website. The link to the Login page is available in the top-right hand corner of all pages in the website. Password-protected content will display with an asterisk once the appropriate login has been entered.
Video content
There is a known issue with the Safari browser, which will not play the mp4 files used on this site. Users of macOS should use Chrome or Firefox to view this content but we recognise that options for iOS - on mobile devices - are more limited. We are currently investigating solutions to this issue.
Links
Links will open as a new tab where we expect users to view this content while still keeping the original web page open. These include all the external links - marked (↱ SQA website) or similar - as well as the PDF files with candidate evidence and commentary. All other links are considered internal navigation and will open the new page within the existing tab.
Revised National Qualifications
Where appropriate, we are including colour-coded notices to make clear the status of material appearing in these sections.

Session 2021-22 - Indicates guidance and content specifically prepared for the current session.
SQA Secure website - Material not hosted on this website; access can be arranged through your SQA co-ordinator.
Amber - Older content which may still be useful if viewed in conjunction with the revised arrangements.
New - New materials not previously published.
Updated - Published in 2020/21 but amended for 2021/22.
Carried forward - Published in 2020/21 carried-forward to 2021/22.
Where a decision has been made to retain older content on the website, this will be shown in brackets in the menu and placed below the most recent content. For example;
Question paper
[Question paper 2018]
Understanding Standards materials on the SQA Secure Site
When there are revisions to courses any associated Understanding Standards materials will be revised or removed if no longer relevant. When revisions are made, centres will be notified through Centre News. Please use the link below to view details of any packs for your subject we may have revised or removed.
► Changes to published US materials
Using the examples
Some courses are comprised of PDF files of the candidate scripts and marker commentaries. Others use tabbed web pages to show the scripts and commentaries as images. Some have both.
Others contain examples in an interactive format, giving you the opportunity to mark. Here, each example is split into 4 sections. Once you have reviewed the first 3 sections you are then given the opportunity to mark the example and submit this for comparison with the marks and feedback provided by the examiner.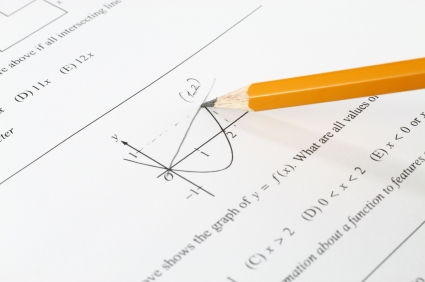 Question
You will see the question that the candidate was required to answer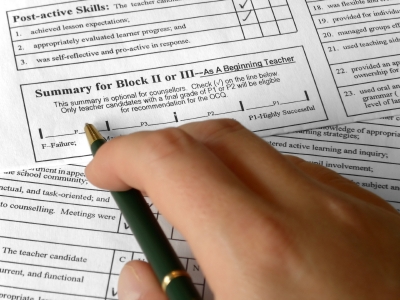 Marking Instructions
You will be provided with the marking instructions associated with this question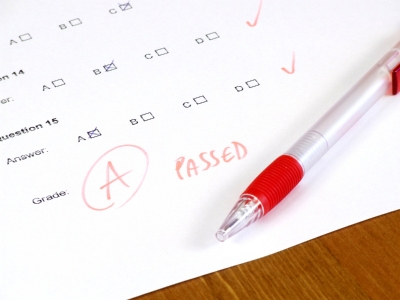 Candidate Response
A response from a candidate for this question (anonymised)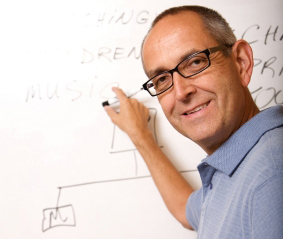 Marker Response
The opportunity to compare your marks with those of an experienced marker - and see their comments.
Prints
Should you wish to print the examples there is an option to 'print this page'. In most instances this should provide you with the full example - containing the Question, Marking Instruction, Candidate Response and Markers Response. Where PDF files are used, headers and footers should enable print copies to be easily identified and collated.