Understanding Standards website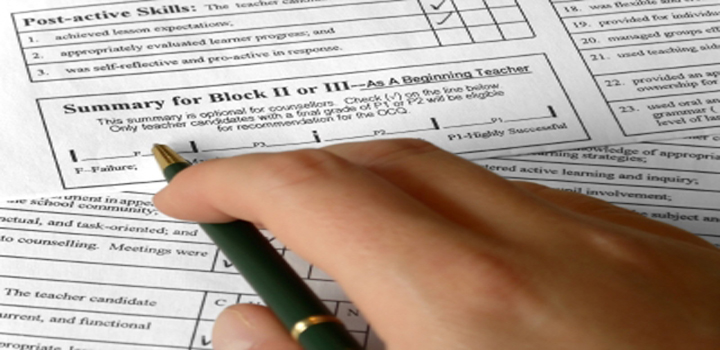 Here you will find a wide range of subject-specific Understanding Standards materials that explain the national standards required in SQA assessments, with examples of candidate assessment evidence. Using these materials can help you prepare your candidates for assessment and strengthen your own understanding of national standards.
We regularly review and update all our Understanding Standards materials to ensure they remain relevant and useful, and we continue to publish new materials when these are needed.
Contact the USW team
If you wish to contact the Understanding Standards website team about any aspect of the website, please use the Contact tab above or follow Link to Contact USW