Understanding Standards website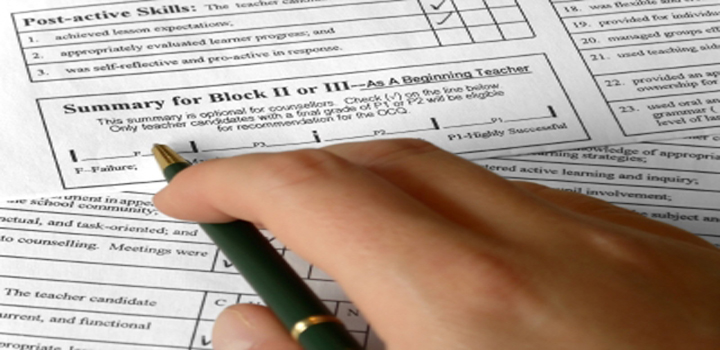 The purpose of the website is to provide teachers with an opportunity to develop their understanding of the standards of assessment as they are applied by the SQA examination teams. It therefore assumes that users have subject knowledge and some familiarity with the examination papers and assessment arrangements.
Users have the opportunity to consider the principles which underpin the marking of their subjects and to apply an understanding of these by marking exemplar candidate responses. These can be compared with the senior marker's commentary which is supplied with each example. Additionally there are webinars, audio presentations and other materials which discuss course delivery and assessment issues.
Details of upcoming events and webinars can be found on the
SQA website
.

Contact the USW team
If you wish to contact the Understanding Standards website team about any aspect of the website, please use the Contact tab above.