Welcome to SQA's Understanding Standards website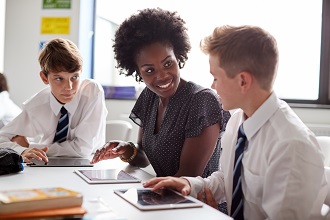 Here you will find a wide range of subject-specific materials for teachers, lecturers and training practitioners delivering SQA qualifications, along with information on our annual programme of events and webinars.
Understanding Standards materials explain the national standards required in SQA assessments, with real examples. Using these materials can help you prepare your learners for assessment.
We regularly review and update all our Understanding Standards materials to ensure they remain relevant and useful, and we continue to publish new materials when these are needed.