Welcome to Understanding Standards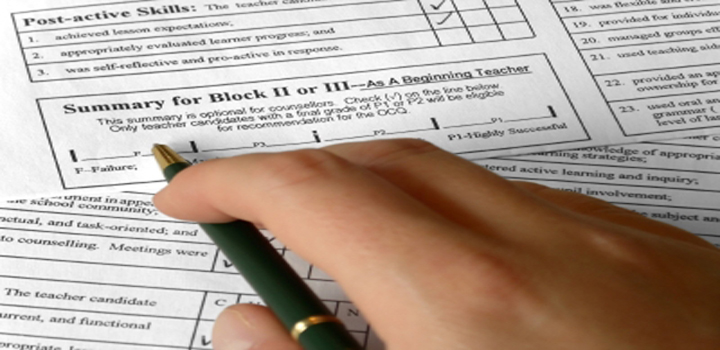 Welcome to the upgraded version of the Understanding Standards website. We hope that the new design is clear and easy to use.
The purpose of the website remains that of providing teaching professionals with the opportunity to more fully understand the standards of assessment as they are applied by the SQA examination teams. It therefore assumes subject knowledge and some familiarity with the examination papers. Visitors to the site have the opportunity to consider the principles which underpin the marking of their subjects and to apply this understanding by marking a number of candidate responses and comparing the marks they give with those given by the marking team.
Transition arrangements
Our new website addresses the issues we were experiencing with the old version, in particular its compatibility with the latest web browsers. For new content, it allows us to take advantage of the enhanced display options available with the new design. We are still working with the Qualifications Teams to clarify what content should be published here and so we have retained a link back to the old site. On the 'Subjects' tab we have detailed all of the courses covered on the new website - this will be updated regularly until the migration of content is complete. Once this is completed any links to the old site and its content will be removed.
If this is your first visit to the new website, please review the 'Using this site' tab to help you to find the content you are looking for and how to use the examples provided.
Contact the USW team
If you wish to contact the Understanding Standards website team about any aspect of the website, please use the Contact tab

Click this button below for a quick link to the old site